Because special occasions call for extra special gifts! If you're throwing your little one a birthday bash and want some thoughtful and personalised party returns that wow your little guests - you've come to the right place!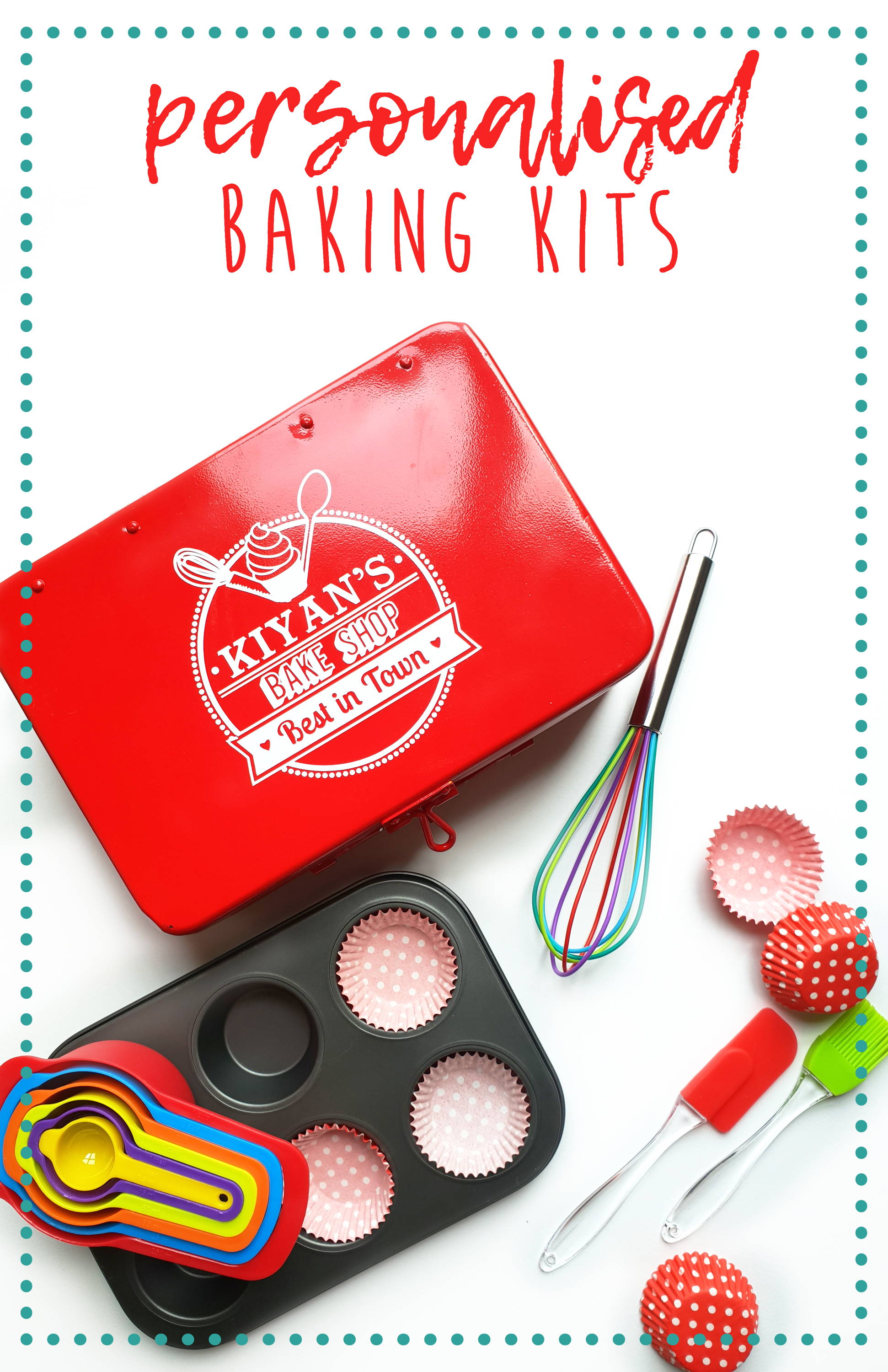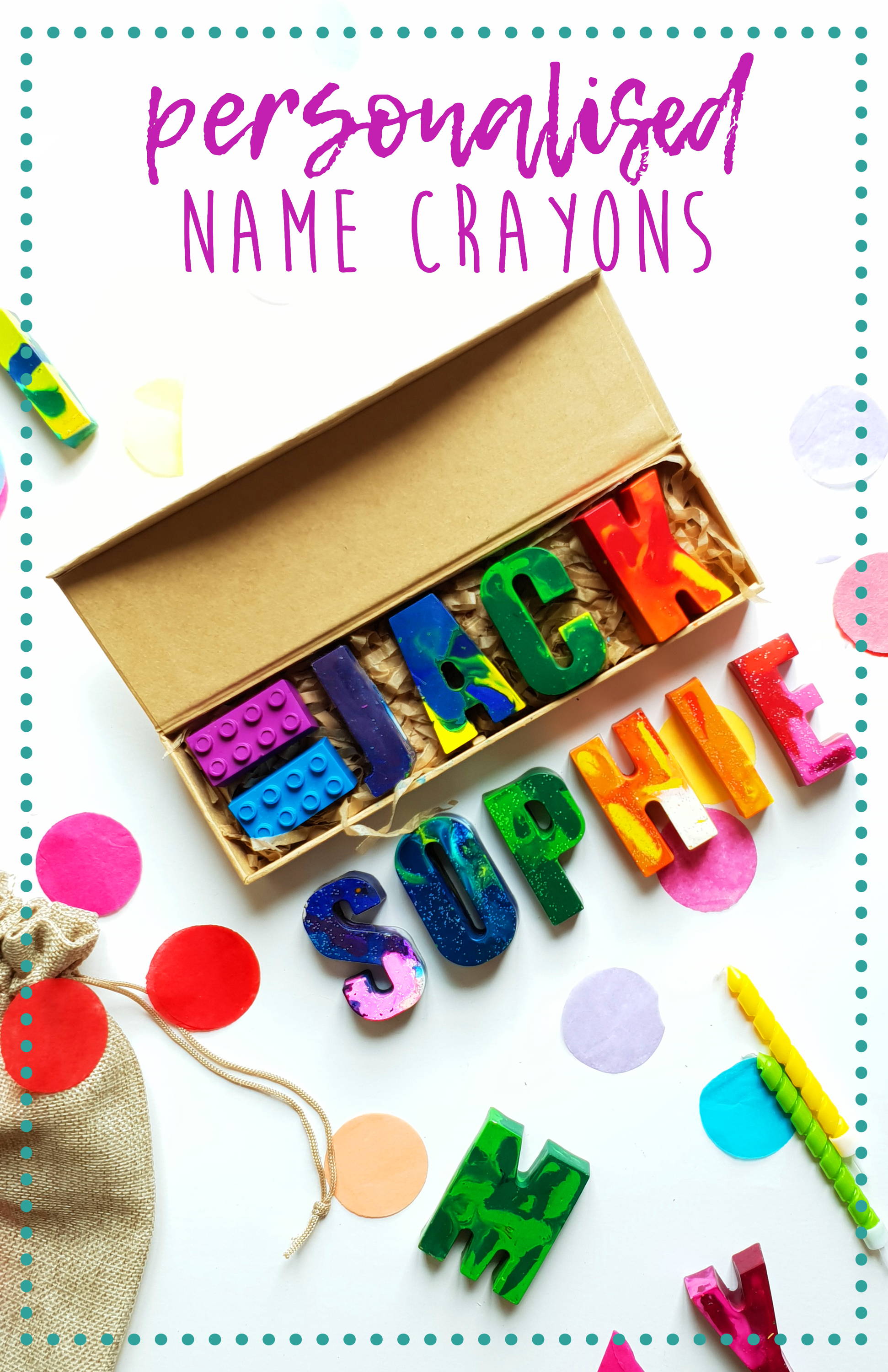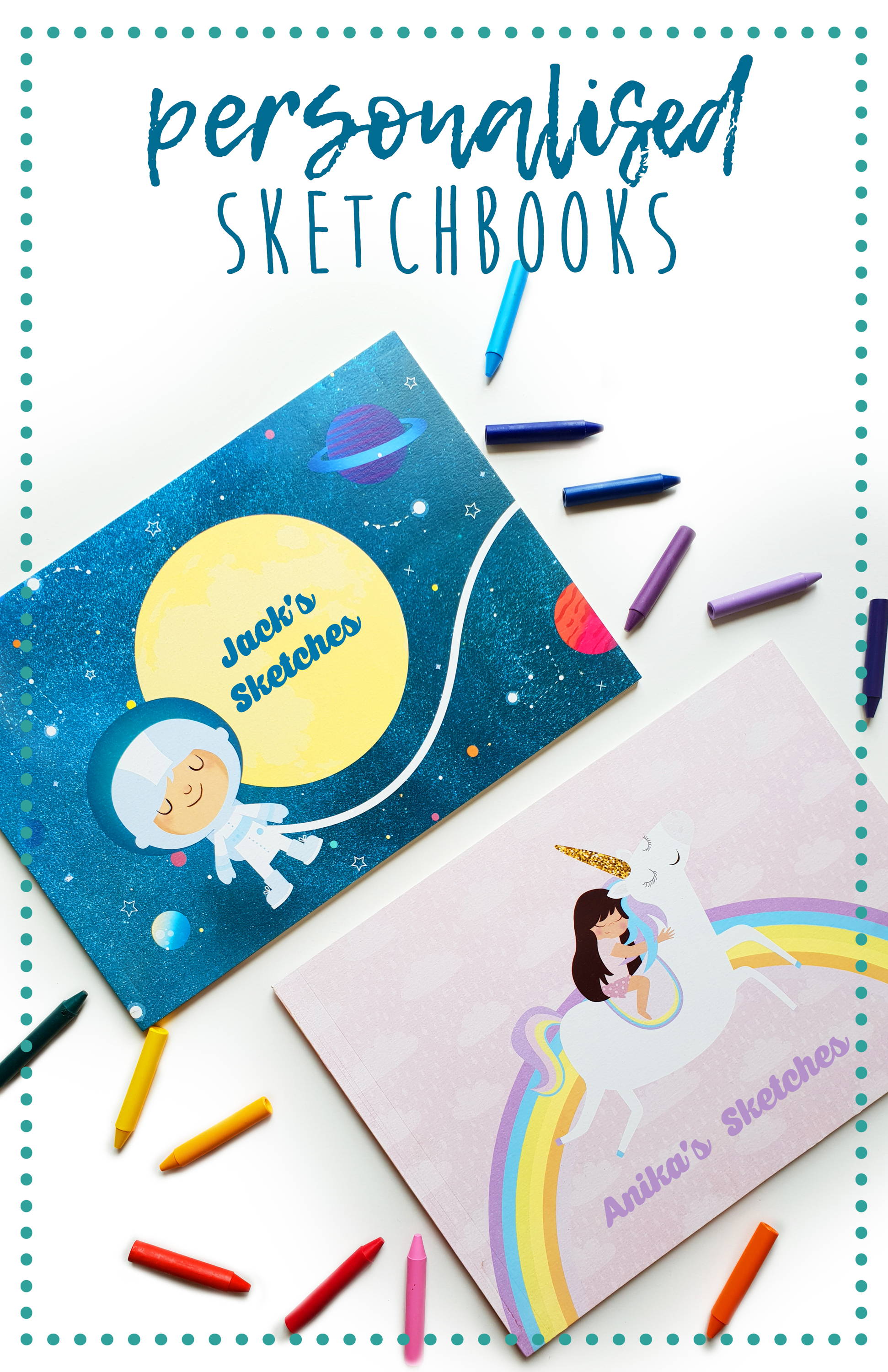 Right from little chefs to little artists - we have something for everyone! We create adorable & customised party returns to suit any theme for your little one on their special day. All we ask for is enough lead time! (2-4 weeks minimum, depending on the product). We would be happy to work on customized products and budgets for bulk orders.
We'd love to be part of your celebration and make your special ocassion extra special!
Please get in touch with one of our friendly ellies at hello@ellybeandesigns.com